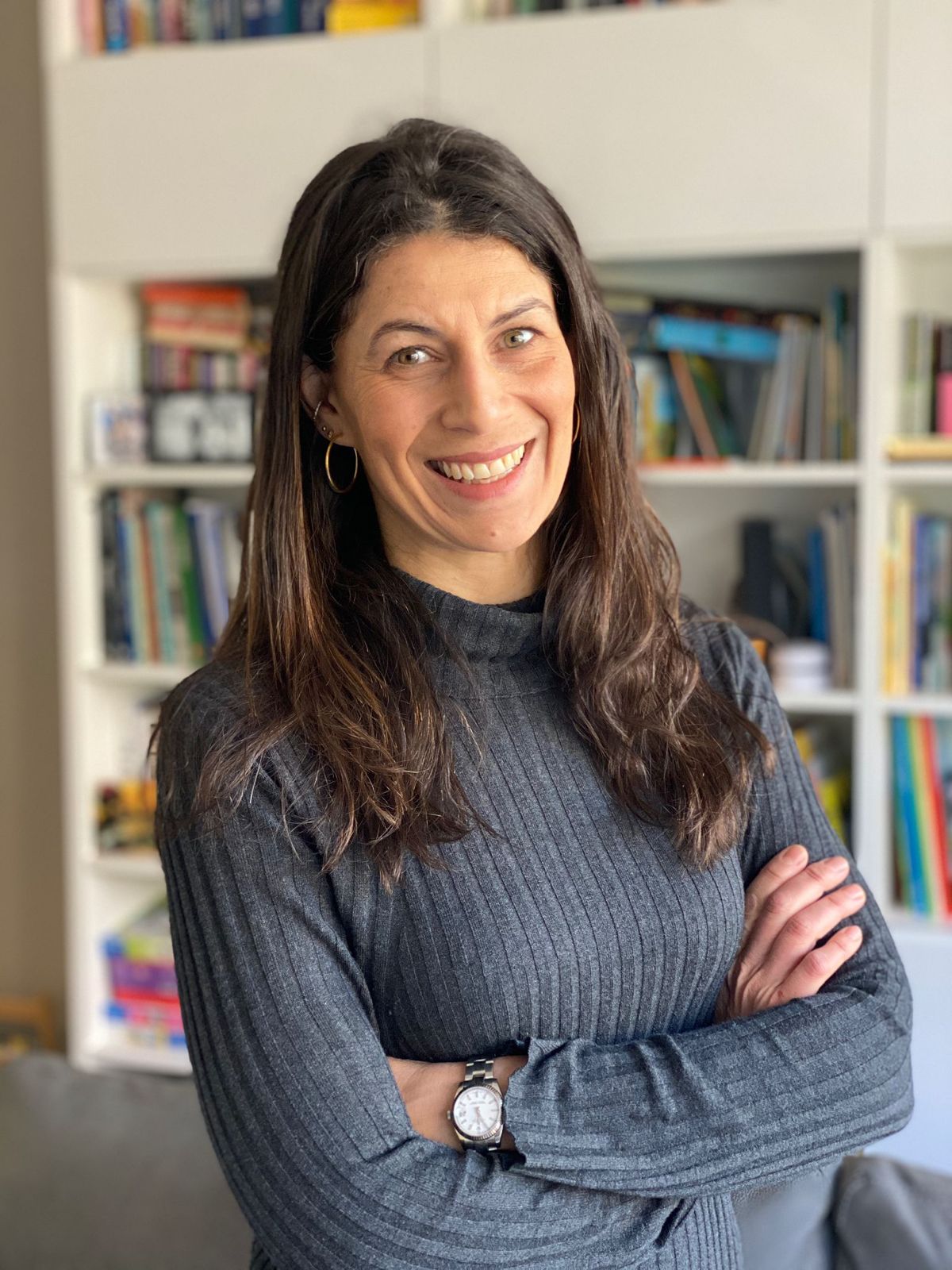 Riham Shendy
Riham Shendy is as passionate about children's literature and early education n their mother tongue as you can get. With her initaitive Tuta Tuta, she spearheaded the movement of publishing in spoken Egyptian Arabic, inadvertently becoming the spokesperson about its importance & relevance to children's minds, identity and literacy acquisition.

With a PhD in Economics and a long career in the field, she shifted focus in 2018 and dedicated her time to raising awareness about children literacy. She published the academic study "The Limitations of Reading to Young Children in Literary Arabic: The Unspoken Struggle with Arabic Diglossia," in February 2019 and has multiple children's books under her belt, including the bestseller Kan Yama Kan series.

She lives in New York, USA with her husband & twins.