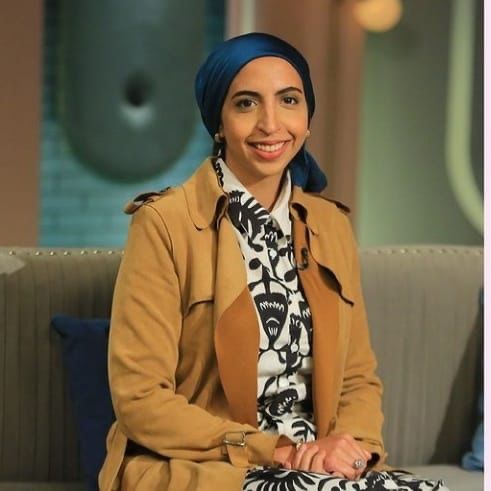 Salma Elbanna
Salma Elbanna is a nerd at heart. She loves science, adventure and exploring. And so she resorted to storytelling to show children how she sees the world, with all its embellishments and humor. She is an engineer, an artist & a storyteller all at once.

Her bestseller Haneya & Her Genius Idea was the beginning of a beautiful journey in which Salma reveals to children the beauty of nature around them.

She lives in Cairo, Egypt with her husband and daughter, Amina and son, Aly.