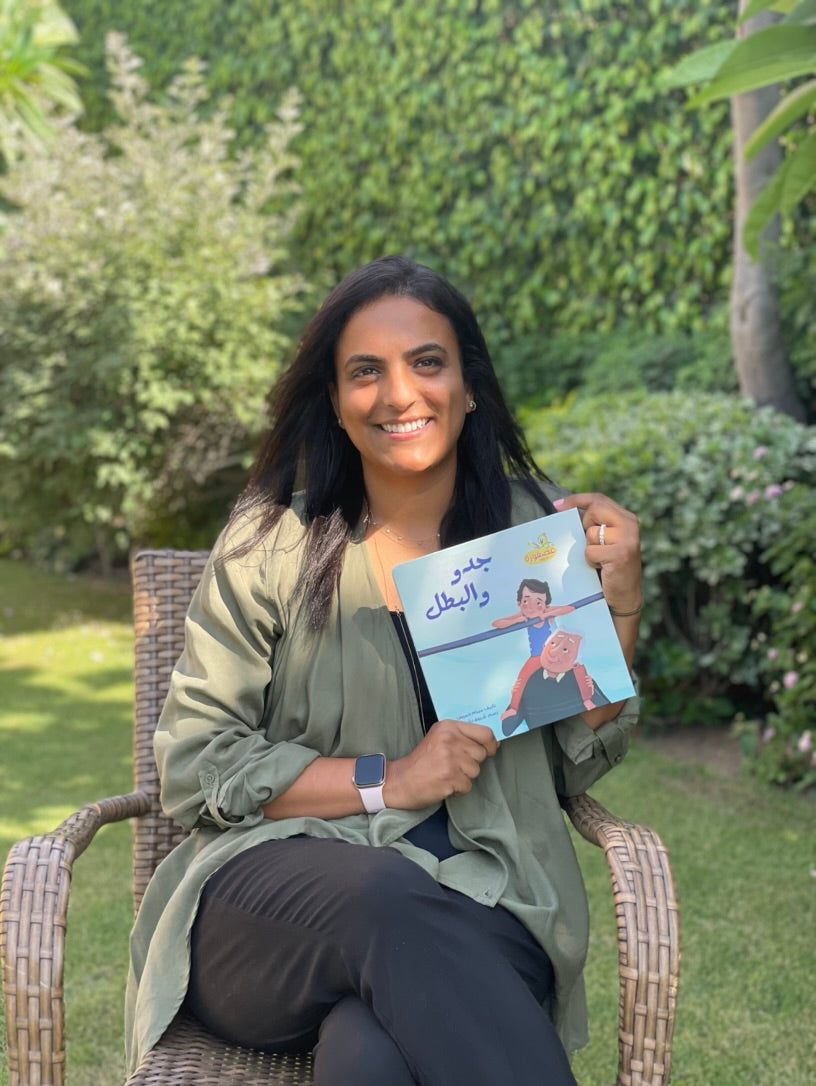 Mirame Khamis
Mirame Khamis was a bookworm as a child. She strongly believes in the power of a book to calm, excite and intrigue its reader and aimed to transfer this love to her firstborn, Adam.

Yet while searching for Arabic books, she found a distinct gap in the market for books that are in Egyptian Arabic that truly capture a child's attention. This encouraged her to leave her career in Finance and create Asfoura in the summer of 2020, writing multiple titles such as Bubu My Friend and Gedo & The Champ.

She lives in Cairo, Egypt with her husband and son, Adam and daughter, Hannah.