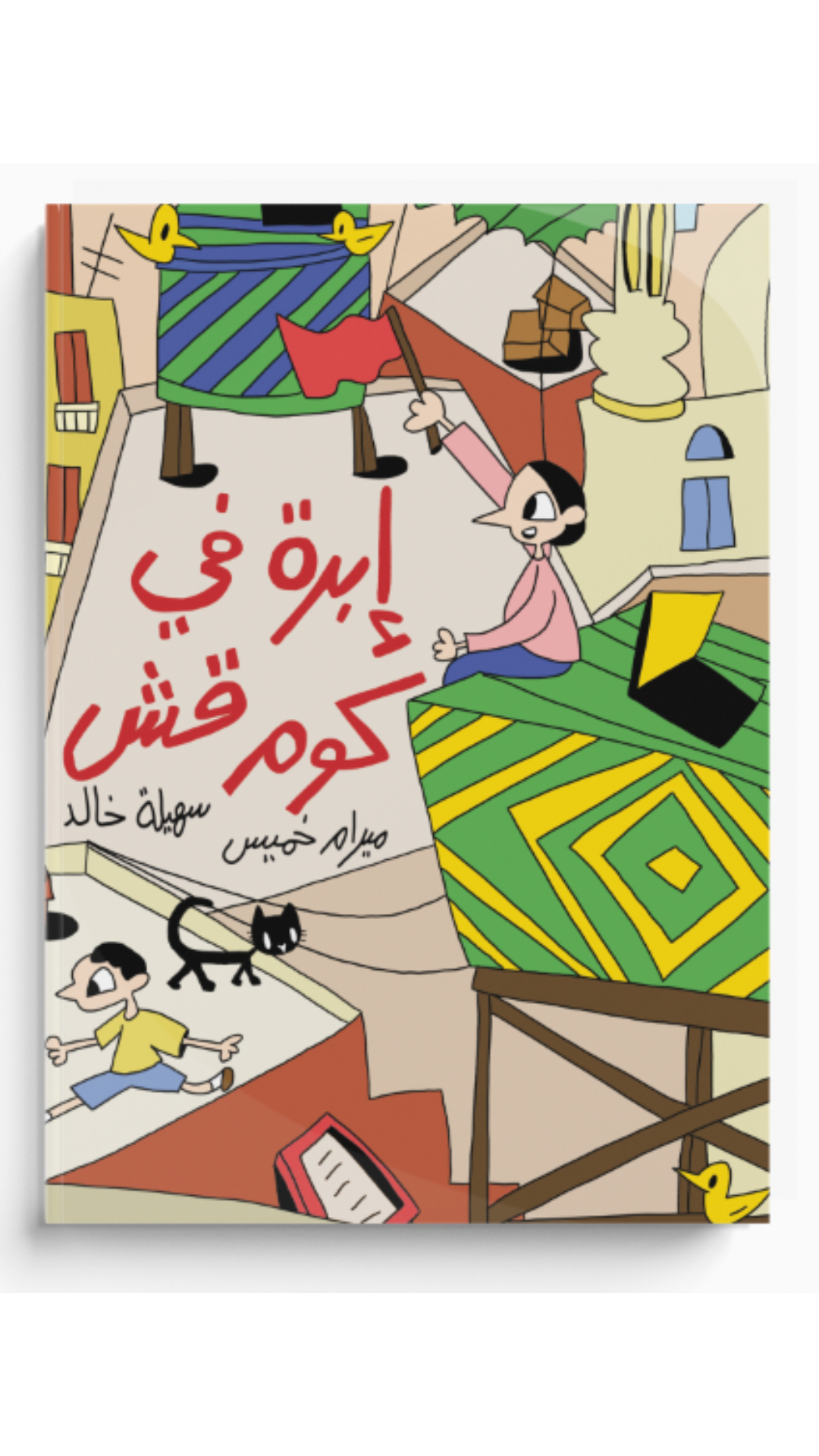 إبرة في كوم قش - Ebra
Activity book.

Egypt's streets and neighborhoods are full of stories and details. Every place is unique in its own way. These unique details are part of Egypt's past and present and it is our role to make sure that they are also part of our future.
This is a book of traditional scenes in our everyday life with items hidden for you to find - and a colouring book to colour with your own eyes!
كتاب جميل وسلس لكل الأعمار
الكتاب مافيهوش قصة ولكن تقدر تحكي منه 100 حكاية وتتكلم في مواضيع كتير. الرسومات فيها تفاصيل مبهرة
.. واصيلة جدا نابعه من الشارع المصري. وكمان معاه كتاب تلوين يساعد الاولاد يركزوا اكتر في التفاصيل. ارشح بشدة.
An activity book not a story
It was not clear on the website that it's an activity book, I bought it thinking it was a story, however as an activity book it's very nice and suitable for a good age range
ابرة فى كوم قش😍
My kids loved the book! They were very engaged and challenged to find all the characters in all setups! At the same time they got to learn about lots of things from our egyptian culture 😍 I personally loved the attention to details in each setup! Great work